Come Check Out The
Church On The Hill
Belong... Believe... Become...
At Nashwauk Alliance Church, our hope is to bring glory to God by Belonging to his family, Believe in Him and His Word, and Becoming more like him.
What We Believe
Youth Group
In Youth Group, students learn about their faith and are equipped to minister to their peers. We combine bible study, small groups, working fundraisers, conferences and other tools to make youth a vibrant part of our church today and leaders for tomorrow.
Learn more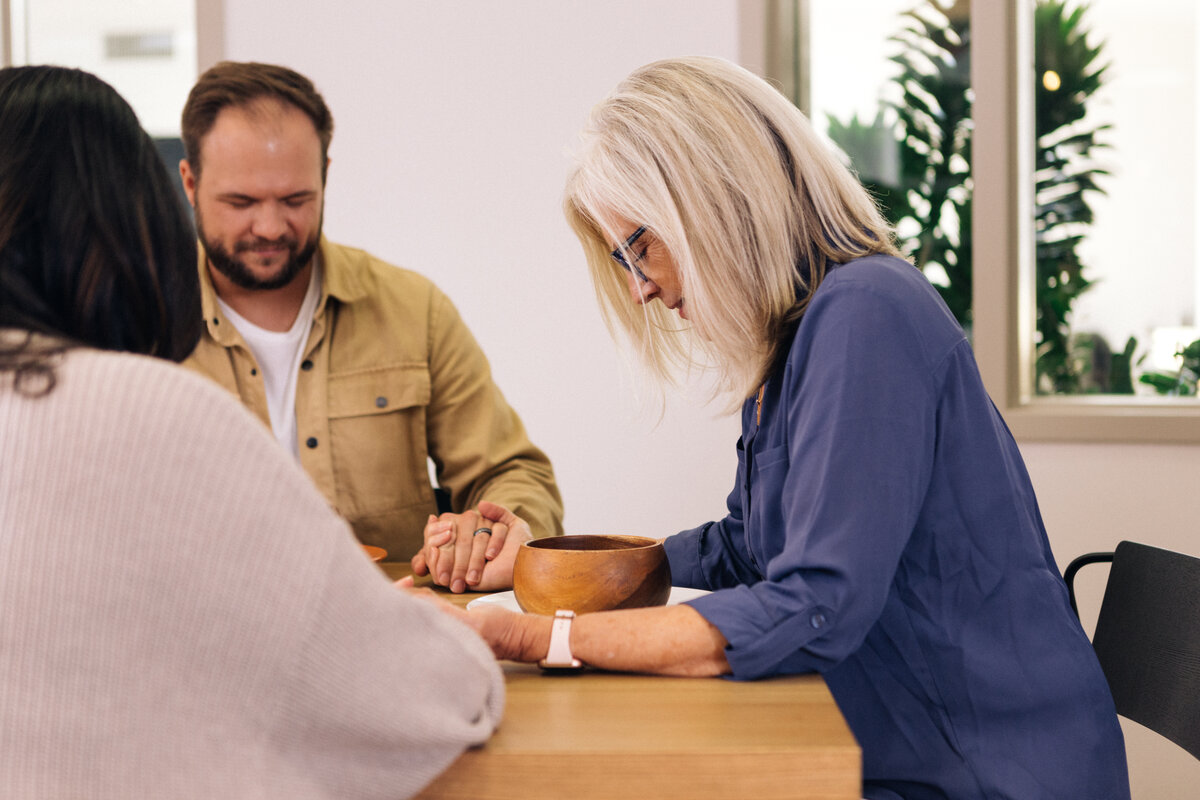 Adults
Adult Bible studies, small groups, partnership with recovery groups, what is God calling you to be apart of?
Membership
How Do I Become a Christian?
Each of us has a unique path that leads to the most important decision in life. If becoming a Christ Follower is confusing, or you have questions, then let us know.
Learn more
How do I get baptized?
Baptism is the immersion of the believer in water to signify a death to the old ways of living, and a rising to new way of living. This new way is marked by an ongoing connection, relationship with God made possible by Christ Jesus. If you want to make that profession of faith, we want to hear from you.
Learn more